Curiosity is a creative company which produce brand-new experience and attractions by state-of-the-art technology and space design. We hope that being inspired by our product makes a "formative experience" for people.

In my childhood, I myself was inspired by an attraction with huge display at the World Expo and decided to create something like that in the future, which is my formative experience.

We believe, that kind of experience comes from not just a greatness -- something beyond it. This is our belief which we put into our products. Let's enjoy making a future together!

COO Tetsuya Satoh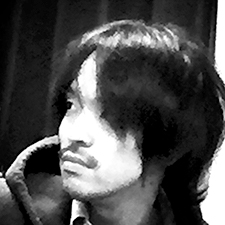 Takahiro Poly Horikawa
CEO & Engineer
Poly is Chairman and CEO of curiosity. Poly has intense experience in a wide range of engineering, such as web, mobile, robotics, machine learning and image processing. Prior to curiosity, Poly was an software engineer at Yahoo, Inc. at Silicon Valley and then back to Japan to found his own company.
Poly holds a B.S. in mathematics from the University of Tokyo.
Poly is a co-president of JTPA, which is the biggest NPO for Japanese engineers in Silicon Valley.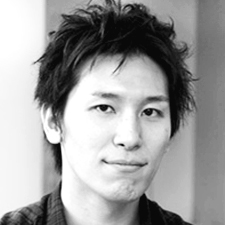 Tetsuya Satoh
COO & Producer
Tetsuya is COO of curiosity. Prior to joining curiosity, Tetsuya was a producer of Walt Disney Company. Based on a deep knowledge of amusement parks and an intense experience of producing them, he has a strength in production, storytelling and design direction.
Tetsuya holds a M.S. from the Graduate School of Frontier Sciences, The University of Tokyo.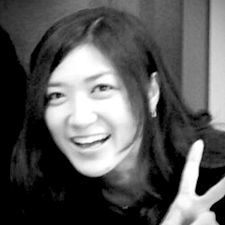 Acari Neco
Art Director
Neco is an art director of curiosity. Prior to joining curiosity, neco was involved in a lot of advertisement projects as an art director and a designer of several companies, including Beacon Communications K.K.. Neco won several advertisement awards as a designer by her own product as well as company's project. Neco also has a strong skill in making 3D object, such as robot.
Neco holds B.A. in Industrial Design from the Shizuoka University of Art and Culture. Neco is a regular member of JAGDA.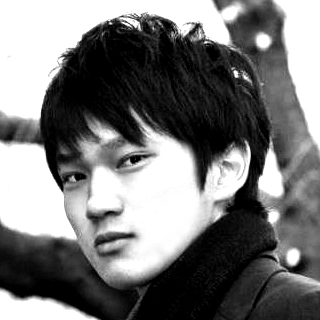 Yutaro "World" Tanaka
Software Engineer
"World" is a Software Engineer of curiosity. "World" was involved in a lot of web projects as a full-stack engineer of several companies and his own projects. "World" has strong skills in web application development using JavaScrirpt and Ruby. "World" holds a B.Engineering from the Aoyama Gakuin University. "World" loves Rubik's Cube deeply.